Milli Majlis Speaker Sahiba Gafarova Talks to Head of Inter-Parliamentary Co-operation Parliament of Indonesian Legislature's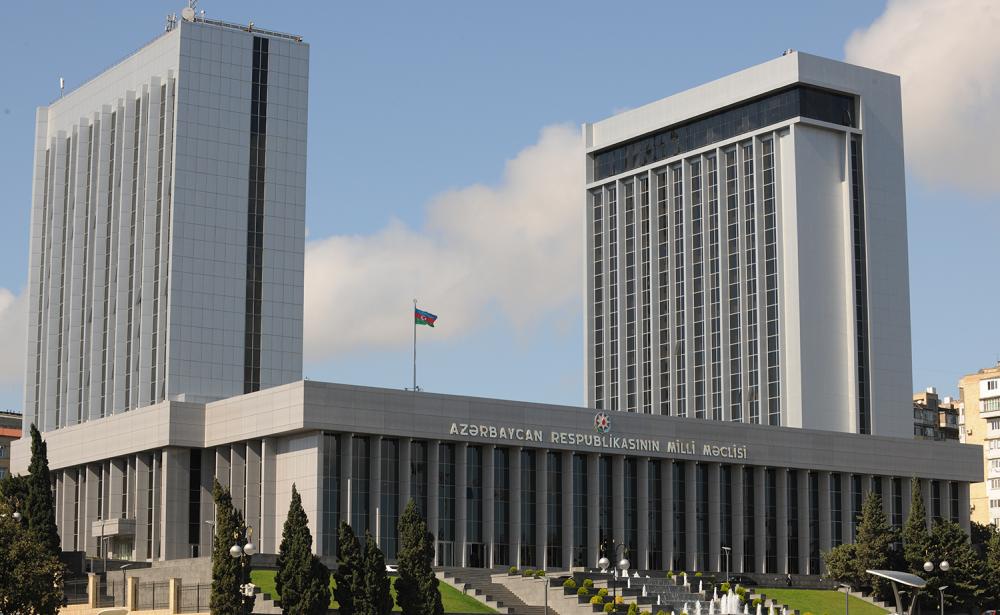 Chair of the Milli Majlis Sahiba Gafarova has had a meeting with Fadil Zon who chairs the Inter-Parliamentary Co-operation Committee of the People's Representative Council of the People's Consultative Assembly (legislature) of the Republic of Indonesia who had come to Baku for the meeting of the Asian Parliamentary Assembly's Standing Committee on Social and Cultural Affairs.
The relevance of the subjects discussed at the APA committee meeting and the Assembly's considerable role played in broadening co-operation amongst the Asian national parliaments were both brought up in the course of the conversation.
Also, it was agreed that the current state of relations between Azerbaijan and Indonesia was satisfactory. The bilateral diplomatic relations had turned thirty last year; both states co-operate closely in several international organisations the UN, the Non-Aligned Movement and the Organisation of Islamic Co-operation included.
It was further said that our countries' ties of friendship and co-operation progressed in several areas including interaction between our legislative assemblies. Speaker Sahiba Gafarova emphasised the co-operation going under the aegis of the Non-Aligned Movement Parliamentary Assembly, adding that Speaker of the People's Representative Council of the Indonesian legislature Puan Maharani had attended both the Network's inception congress in Madrid and the new organisation's first conference in Baku in 2022. Also, Mrs Gafarova recalled the observer status in the ASEAN Inter-Parliamentary Assembly granted to Azerbaijan before underscoring the importance of connexions in that organisation, too.
Sahiba Gafarova then talked about her own trip to Indonesia, meetings with Puan Maharani and the growth prospects of the two-way inter-parliamentary ties.
The situation in our region following Azerbaijan's victory in the Patriotic War, the large-scale restoration of the Azerbaijani provinces rid of occupation and the steps taken to bring the former IDP back to their native lands were all covered in the conversation as well.
The committee head of the People's Representative Council of the People's Consultative Assembly Fadil Zon said his thanks for the hospitality extended to his delegation before congratulating Speaker Sahiba Gafarova on the high organisational standards that the APA event held in Baku had set. Indonesia attaches a great importance to furthering her relations with Azerbaijan in many areas; it is necessary to see to it that those relations go forward, including between our parliaments, according to Mr Zon who stressed the relevant significance of the meetings that the Speaker of the Milli Majlis had had during her working visit to Indonesia.
Other matters of shared interest were discussed at this meeting as well.
The Press and Public Relations Department
The Milli Majlis
---