Speaker of Milli Majlis Sahiba Gafarova Attended a Meeting of Council of CIS Inter-Parliamentary Assembly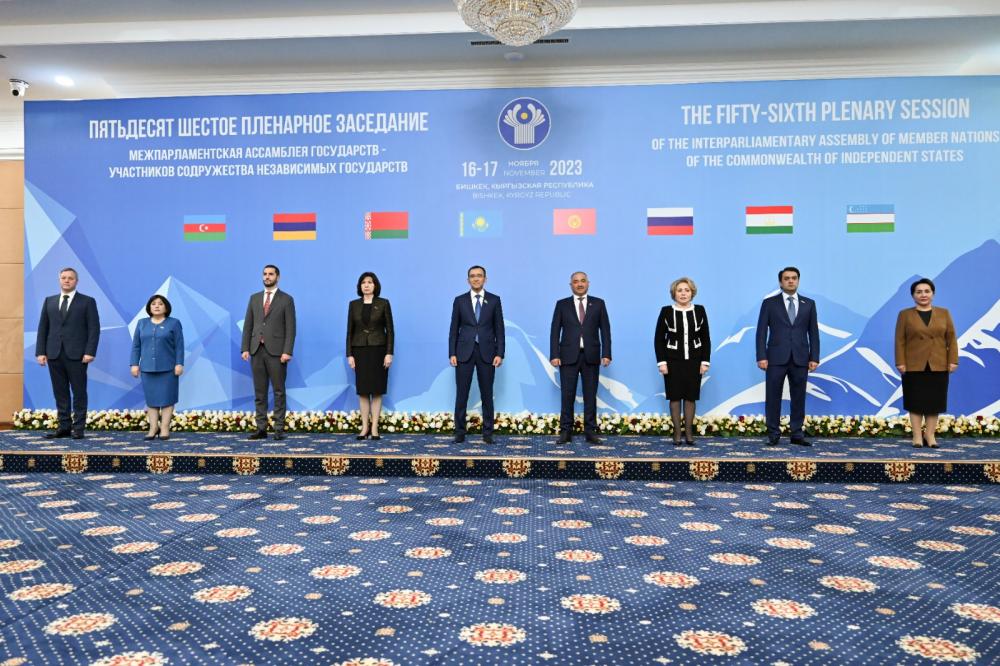 A meeting of the Council of the CIS Inter-Parliamentary Assembly (CIS IPA) was held in Bishkek, the capital city of Kyrgyz Republic. A number of organisational and agenda issues were discussed at the meeting.
Also at the meeting, the CIS IPA decorated Chairman of Zhogorku Kengesh of Kyrgyz Republic Nurlanbek Shakiyev, Speaker of the Parliament of Belarus Natalya Kochanova, Speaker of the Milli Majlis of the Republic of Azerbaijan Sahiba Gafarova and several members of the parliaments of the organisation's Member States.
The Press and Public Relations Department
The Milli Majlis
---
---