Delegation Led by Chair of Milli Majlis Sahiba Gafarova to Join IPU Assembly and Inauguration Meeting of Non-Aligned Movement's Parliamentary Network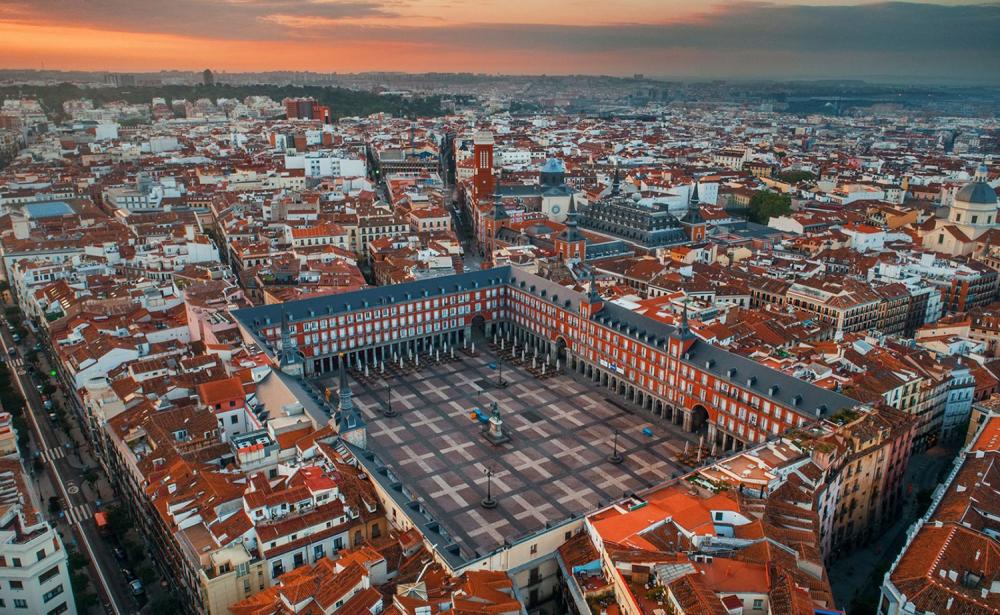 Our delegation led by Chair of the Milli Majlis Sahiba Gafarova will leave for Madrid on 26 November to take part in the 143rd Assembly of the Inter-Parliamentary Union and the inauguration meeting of the Parliamentary Network of the Non-Aligned Movement.
The delegation due to leave for the Spanish capital city includes the MPs Nigyar Arpadarai, Kamran Bayramov, Gudrat Hasanguliyev and Elnur Allahverdiyev as well as the Milli Majlis Chief of Staff Safa Mirzayev and other officials.
Azerbaijan's delegation will put forth its comments, remarks and proposals as they items on the agenda of the 143rd IPU Assembly are discussed. As mentioned above, the inauguration session of the Parliamentary Network of the NAM is to take place on the sidelines of the IPU Assembly at the suggestion of the Azerbaijani side. Sahiba Gafarova is to take the floor there. The statements by the leaders of the attending delegations will be heard as well.
Further, there will be a number of meetings that the Chair of the Milli Majlis will have with the heads of the delegations taking part in both conventions.
This visit is ending on 29 November.
The Press and Public Relations Department
The Milli Majlis
---